International
Rotorua is a city located in the centre of New Zealand's North Island.
It's an area that is rich in culture, history and natural wonders. Rotorua is well known for the beauty of its many lakes, forests and geothermal features, as well as its welcoming hospitality – referred to in Māori as 'manaakitanga' (mar-nah- key-tongue-are).
Because it's long been a favourite destination for tourists, Rotorua offers the type of cosmopolitan lifestyle that you'd expect from a city twice its size. That means there are plenty of modern facilities to support a quality lifestyle for the people who live here, but it's also easy to get around and there's a strong sense of community.
Rotorua offers excellent educational opportunities at all levels. International students also benefit from wonderful care and support during their time here and thrive in the healthy, outdoor lifestyle that this region can offer. Rotorua's central location makes it one of the most accessible cities in the country.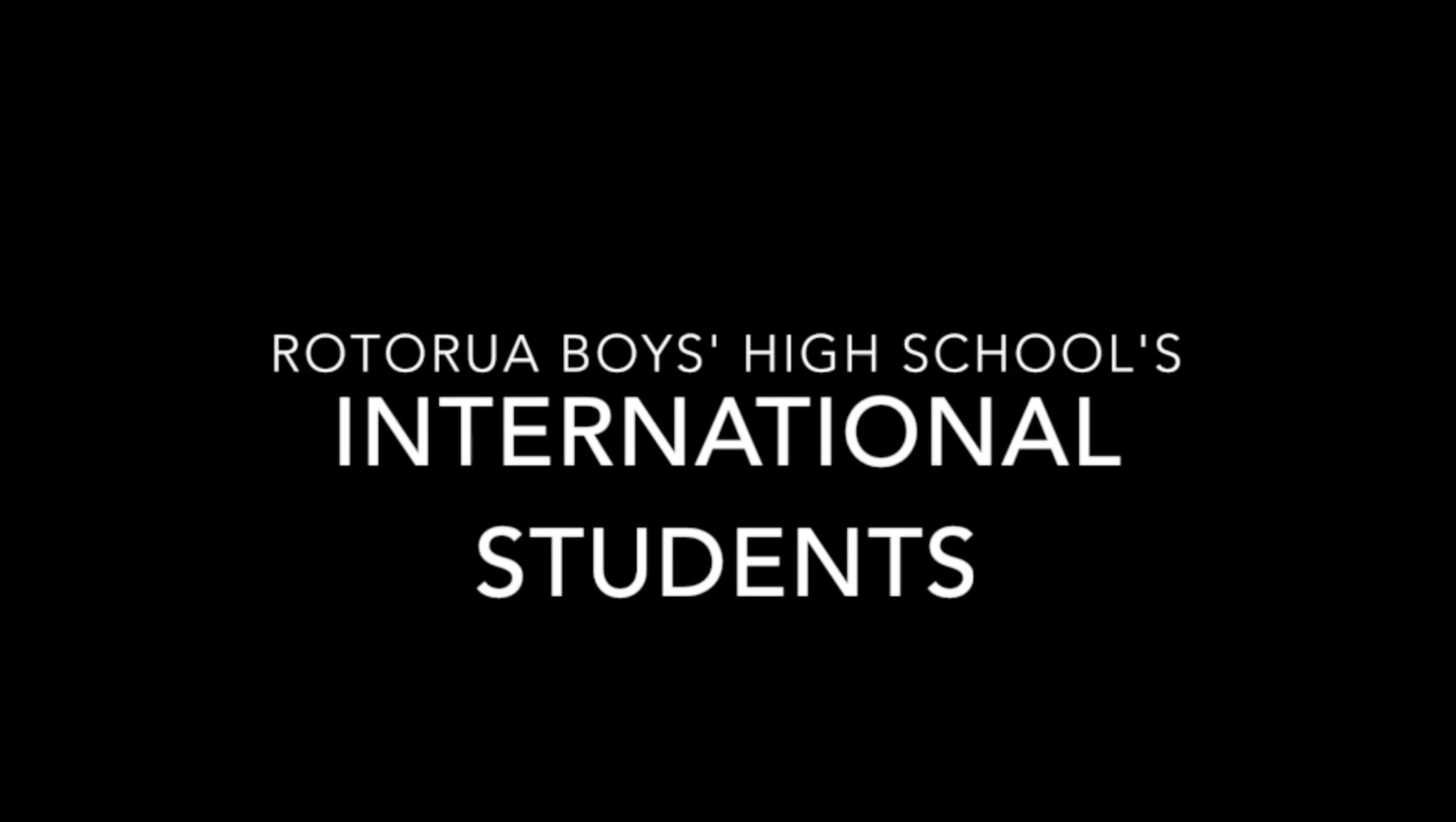 A warm welcome from Rotorua Boys' High School to all our International Students.

Our school provides leadership in many aspects of education and enjoys national and international
recognition for our academic and sporting excellence and the quality of our cultural endeavours.

International Students are an important part of our school community and their contribution is
valued. International awareness and understanding is so important for all our students in today's
world.

We are proud of our International Students as they develop their English language skills and gain the necessary qualifications to gain entry to the Tertiary Institutions in New Zealand. Our students have the opportunities to visit Universities and plan their future pathways. School reports will be sent to the International Student's agents.

We give you an assurance that we will support you and care for you in all aspects of your school
life and academic achievements while with us at Rotorua Boys' High School.

Best wishes to all our International Students.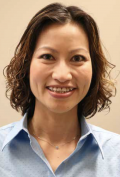 Mrs T Grinter
Director of International Students
+64 7 3486169
0211533362