Ad Astra Per Aspera • Whaia Te Iti Kahurangi • To The Stars Through Hard Work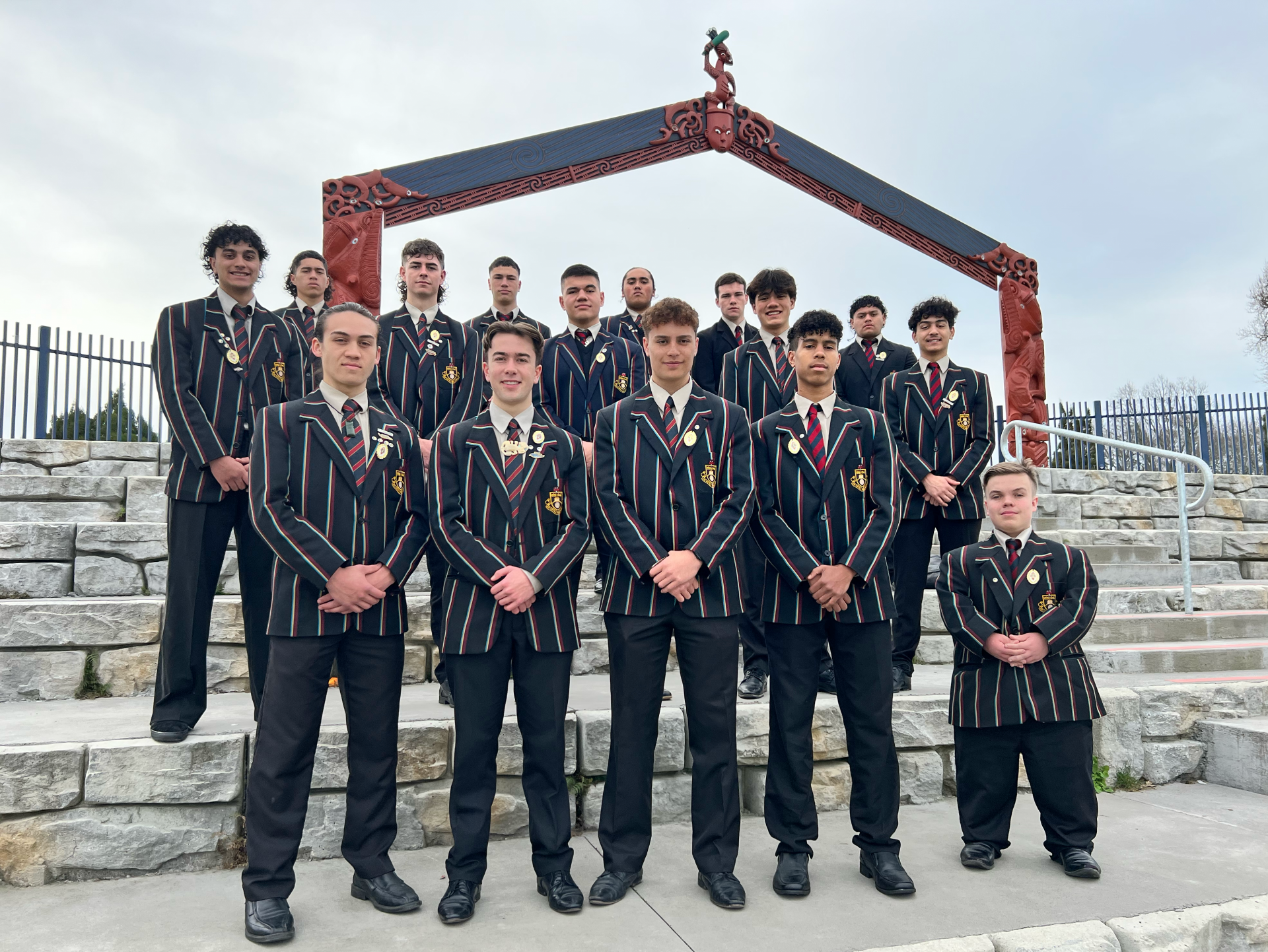 Upcoming Events
Monday, November 6: External Examinations begin.
Tuesday, November 28: Orientation Day.
Wednesday, November 29: Board of Trustees' Meeting.
Friday, December 1: Senior Prizegiving at 10am.
Thursday, December 7: Junior Prizegiving at 10am.
Friday, December 8: Awhina Prizegiving at 10am.
Friday, December 8: End of School Year.
Office
E-mail : info@rbhs.school.nz
Phone : 07 348 6169
SHOP HOURS 2023
Monday 13 February - Friday 8 December
8.30am – 9.30am weekdays during Term Time
Latest School News
Follow us on Facebook Follow us on Instagram
Read the latest newsletter online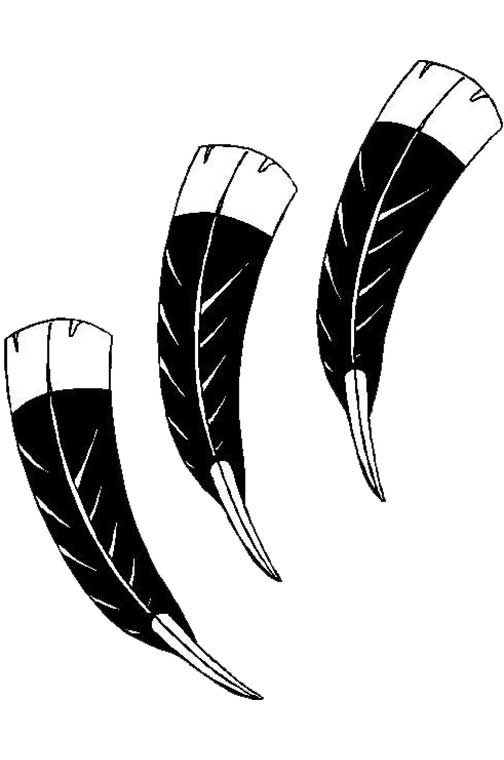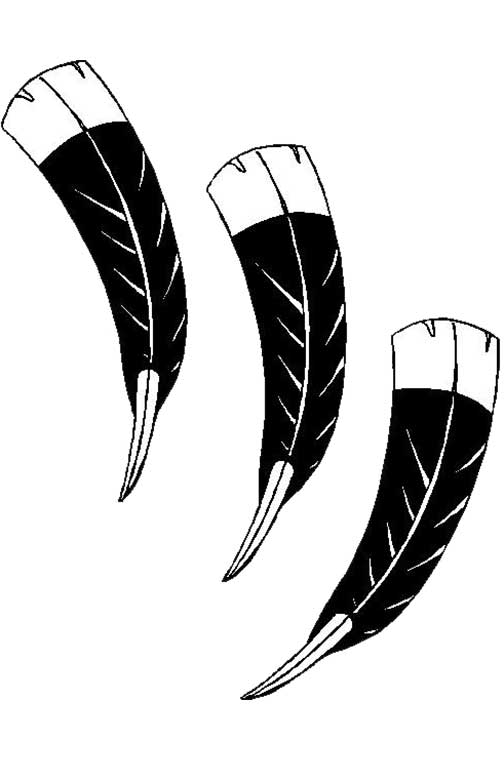 Our Vision
To be the outstanding Boys' High School in New Zealand.
Rotorua Boys' High School provides an environment for boys to mature into outstanding young men to prepare them for the future role they must play in the community.